EDUCATION & OUTREACH
Research Experience for High School Students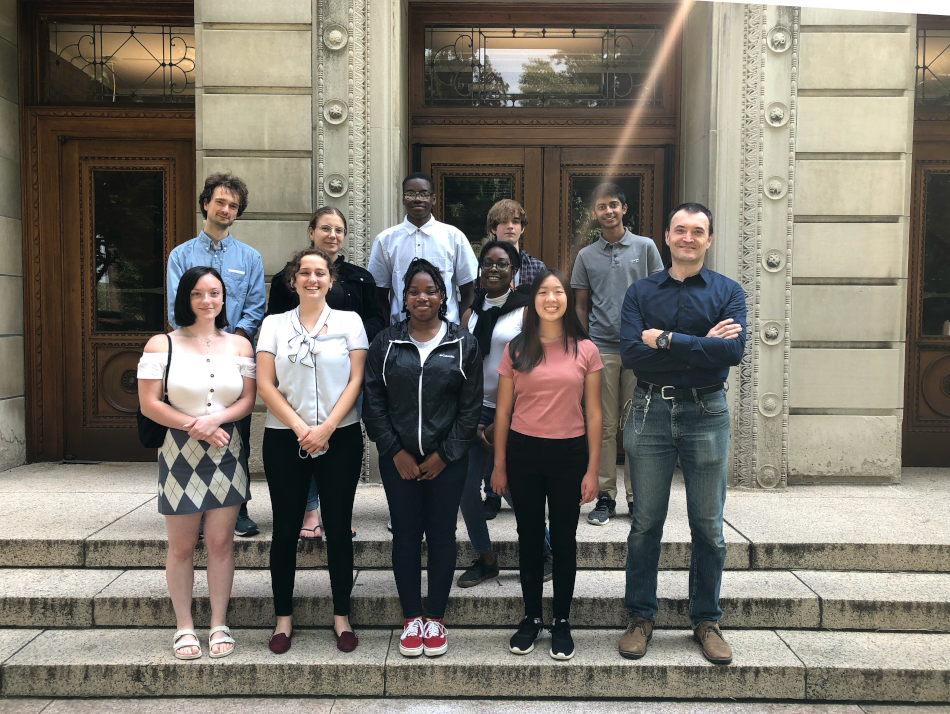 Overview
The CMAP Research Experience for High School Students (REH), is a one-month, paid or for-credit summer internship at the University of Rochester. While experiencing campus life, students learn about high-energy-density physics, planetary science, and Python. Rochester graduate students perform experimental demonstrations and work with the participants on real-world projects in university laboratories. Students have the opportunity to tour campus and the Laboratory for Laser Energetics. Additionally, participants receive college application support and learn about different STEM careers. Students are nominated by their high school teachers from the Rochester City School District and Pittsford Central School District to participate.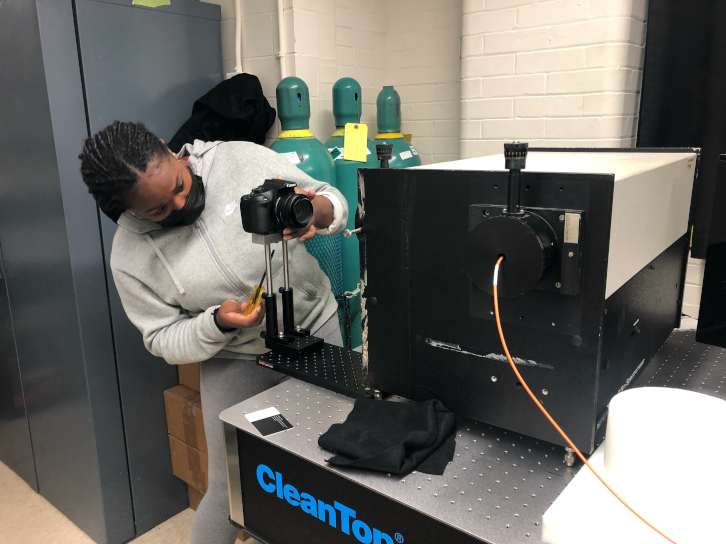 IN THE NEWS
Future physicists experience research firsthand during internship at Rochester
The University's Center for Matter at Atomic Pressures (CMAP) hosted a five-week internship program this summer for area high school students to learn about high-energy-density physics, perform lab experiments, and work on projects with Rochester physics and astronomy graduate students.